Pixel Motion is a full-service agency that combines creative excellence and industry-leading talent to redefine the digital experience. With more than a decade of experience, Pixel Motion specializes in providing custom web platform solutions for the automotive and motorsports industry and sets ourselves apart through our white glove, full concierge customer service. Our responsive dealer websites are customized based on individual dealer needs and their digital marketing goals.
Your dealership's website is normally the first impression you have on a potential customer – and we here at Pixel Motion take that very seriously. Here's why our websites are steps above the competition.
---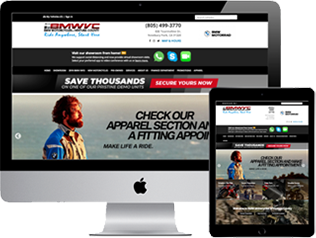 Responsive Websites
Our responsive design allows our website to be accessible across all devices. We recognize that approximately 80% of website traffic comes from mobile devices. Because of this we strive to create the best user experience across all devices, so that the site is consistent and intuitive no matter what device is used to access it.
User-friendly Page Builder
We've built our content management system to be simple and easy to use. With drag and drop features, you can quickly and easily create pages that will look professional and clean. Our Page Builder comes with a wide range of layout, call-to-action and content configurations to allow changes in real-time.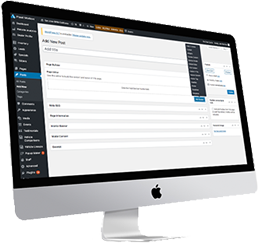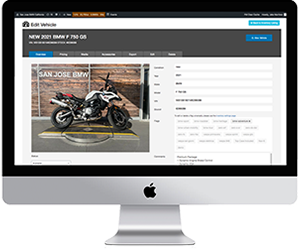 Inventory Management
All of your inventory management needs comes built in with all website service packages. With an agile and flexible way of managing inventory, make individual or bulk updates with ease with the ability manage vehicle photos, add discounts and mark ups and add customized content per vehicle.
Price Stack Customization
We provide you with controls and customizations to display your vehicle price stacks to your preference. With our Price Stack Customization tool, you can add dealer discounts, OEM incentives, and mark ups individually or in bulk. We also support custom price stack business rules to fully meet your unique needs.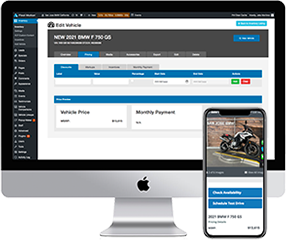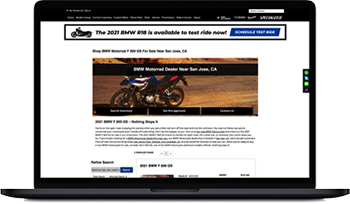 Search and Personalization
SEO optimized landing pages with a personalized offer message combined with an embedded focus vehicle inventory listing. This approach to landing pages is a triple combination resulting in a highly searchable and relevant page that engages visitors to convert.
Enhanced Lead Generator
Add non-obtrusive and customizable coupon offers that can increase your leads by up to 35%. These coupon offers are displayed at the top of every page on the site and promote your best offer utilizing a clean user experience for higher conversions.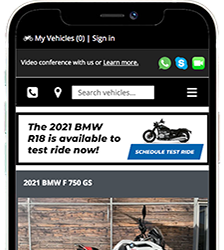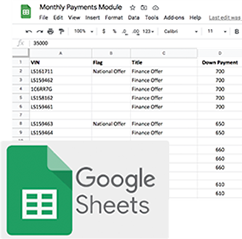 Monthly Payment Module
This Google Sheets integration tool allows you to manage multiple offers from a single spreadsheet. It supports partial VINs for setting up a single offer among multiple trims. Easily create custom business rules based on available data.
CCPA Compliance and Web Accessibility Solution
Have peace of mind that your website provides a turn key CCPA compliance and web accessibility solutions and is fully integrated into our website platform. CCPA and web accessibility compliance is included in all website packages with zero cost to the dealer.