ThumbStopper is a turnkey solution enabling your dealership to automatically post content curated by BMW Motorrad Dealer Programs directly to your business's social pages. With ThumbStopper and BMW Motorrad Dealer Programs in charge of posting great organic content, your dealership is freed up to focus on engaging with your audience on social media.
Our team of marketers, technologists and sales concierges help your dealership amplify your digital thumbprint through the intelligent syndication high-quality BMW Motorrad content across the leading social platforms; and best of all, it's 100% hands-free!
Unlike many automation tools, we do the heavy lifting of providing high-quality BMW Motorrad content for your business's social media page so you can trade busy work for business value.
---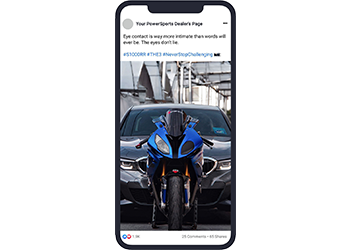 Solutions to Engage and Grow Your Audience
ThumbStopper from BMW Motorrad Dealer Programs enhances your social media efforts by automatically posting relevant lifestyle and product content from BMW Motorrad's corporate marketing team directly to your Facebook and Instagram business pages on a consistent schedule.
Increase the awareness and engagement with your local business through regular, on-brand, corporate-approved, high-quality content shared directly to your pages – 100% hands-free.
With ThumbStopper, your dealership will:
Influence more customers at the local level
Automated your posting, allowing your team to focus on sales
Experience 7X better fan growth by posting high-quality, engaging content on a consistent basis
What is ThumbStopper?
ThumbStopper automatically posts engaging and relevant lifestyle and product content directly from the BMW Motorrad Dealer Programs team to your business's Facebook and Instagram pages, with little to no interaction by you or anyone at your dealership.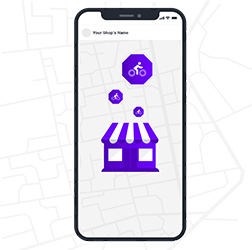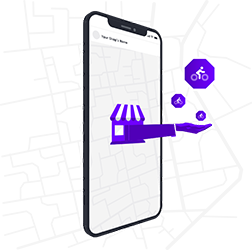 Why ThumbStopper?
Your customers spend 2 hours and 25 minutes a day on social media! What's more, nearly half of global internet users now say they turn to social networks when they're looking for information about products that they're thinking of buying. If you are not consistently posting on social media, chances are these buy-ready consumers will look past your dealership and find your competitor instead.
Who Is ThumbStopper For?
Let's be honest; maintaining a consistent and engaging social media presence is time-consuming and difficult! Start using ThumbStopper to automatically post for you, allowing your team to focus on sales. ThumbStopper also ensures an on-brand and on-time message for product promotions and events with high-quality imagery and videos.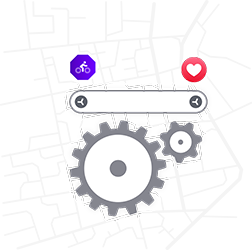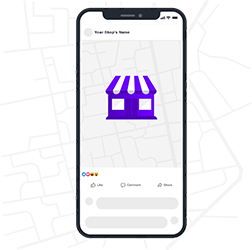 When Will Content Be Posted?
ThumbStopper uses best practices to deliver content posts directly to your Facebook and Instagram pages twice a week on Wednesday and Saturday mornings. And don't worry because with ThumbStopper, content goes out between 7 AM and 12 PM locally, at a different time each time, so it doesn't look like a bot or software doing the work.
How Does it Work?
ThumbStopper leverages technology to distribute high-quality digital assets directly to your dealership's social pages. These assets are delivered as native posts to your wall, feed, and fans, exactly as if you had posted them yourself. Where it makes sense, they will even include your dealership's specific information like your website, dealership name, location, and phone number. Facebook treats these native posts favorably, increasing their reach and engagement with your fans and followers!